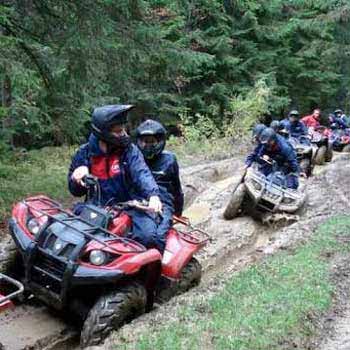 Early morning enrooted bf, after that camp site check in 10:00 am. After that whole day enjoy camp site
activities with lunch. In evening enjoy Camp Fire with dinner & o/n stay in hotel.
• Rajasthani Dance live, Himachali Natti live, Magician, apple garden Etc
• Amusement park – Boating, water roller, Bull ride, Trampo Line.
• Advanture Park- Zip line, Bharama Bridge, Wooden Bridge, Rope ladder, Mountain bike.
Meals : BF & DINNER